Recruiting vs. Qualifying




Our customized scripts give students concrete reasons to move them to the next stage in the process.
The Telerecruiting Difference:




All of our callers have worked professionally in college admissions.
Emails and snail mail often remain unopened. A personal phone call yields instant results whether it be a calling campaign to boost registrations at your next open house event, reminding applicants which documents are still needed to complete their file, or determining if families have any questions pertaining to their financial aid package.
Telerecruiting Corp. can reach thousands of students and their parents as quickly as needed. We provide results on a daily basis. Provide students with the information they want, such as a follow-up contact from a current student, a coach, a recent graduate, a representative from your Financial Aid Office or an Admissions Counselor.
INSTANT FEEDBACK, PROVEN RESULTS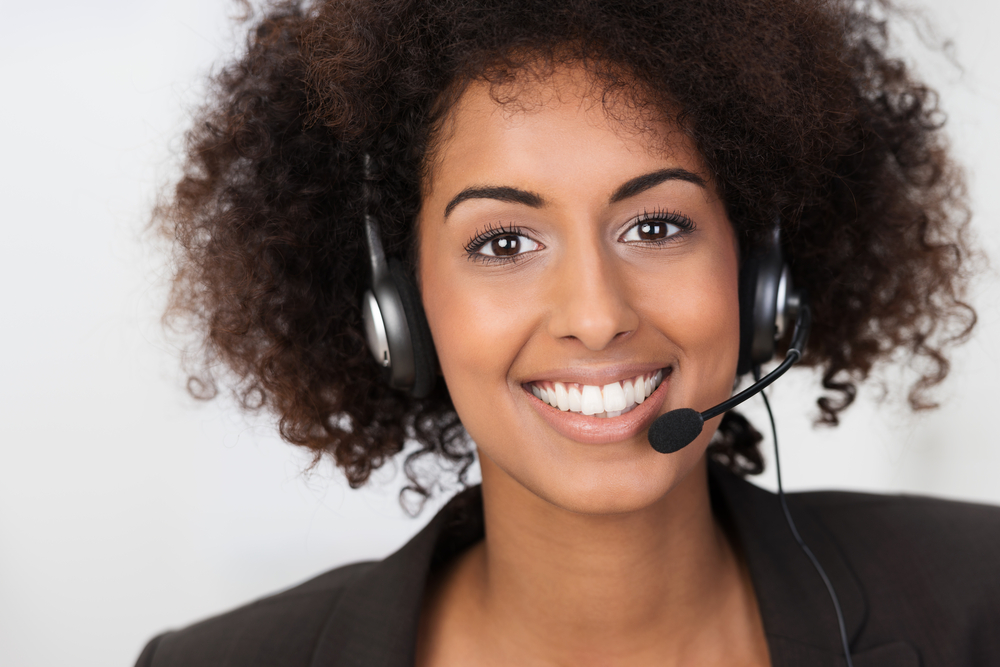 Telerecruiting Corp. is the only telemarketing firm in the country dedicated solely to admissions recruitment.
All of our callers possess a bachelor's degree and many of the possess advanced degrees. Most importantly, all them have worked professionally in college admissions. In addition to their professional experience in college admissions, many of our callers have also worked as high school guidance counselors as well as in other professional positions in higher education.