MAKING A PERSONAL CONNECTION
Learn more about what's important to each student.
Personally invite students to campus and inform them about all upcoming visit opportunities.
Relay time-senstive information such as scholarship and application deadlines.
Obtain data changes such as a new email address or cell #.
We call students at every stage in the college selection process including:
Our persistance pays off.
Admissions Counselors today must wear many hats. With busy travel schedules, completing hundreds or thousands of phone calls is virtually impossible. Let us do the groundwork for you so that your Staff's time is spend more effectively - following up with students who are genuinely interested in your institution.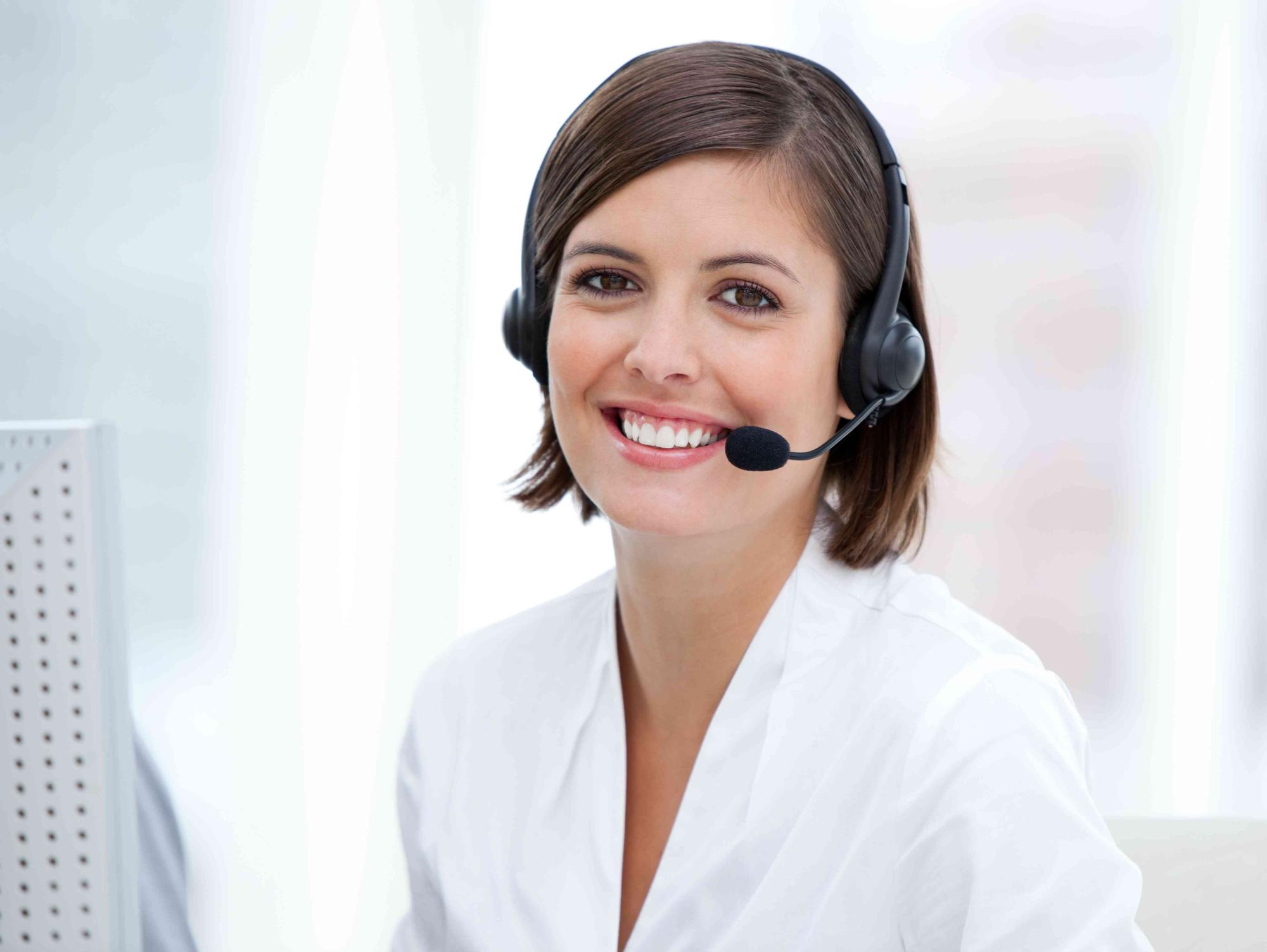 Inquiries
Incomplete applicants
Accepted students
Non-FAFSA filers
Non-enrolling admits
Current students
COMPLETE CUSTOMIZATION EVERY STEP IN THE PROCESS
We will create a completely customized script designed to address your specific objectives. We also develop training materials so that our callers can answer the majority of questions posed by a student or parent. In addition, we customize the follow-up process to provde your Admissions Staff with the information that they need to know about each student.
Telerecruiting Corp. serves a wide range of clients, both private and public universities. Most of our clients are repeat clients and use our services at every stage in the college selection process. Our clients like to think of our callers as an extension of their admissions operation.